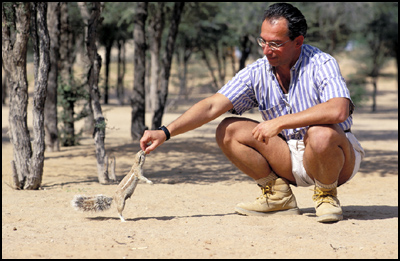 Welcome to my website. Whether you are a private collector or corporate buyer, or merely share my passion for nature, my website allows me to share with you a carefully chosen portfolio of my paintings and images which represent a lifetime's work as an artist.
Please follow the tabs on the left hand side to enter the galleries and browse my work, and use the 'contact' button if either you wish to buy something, or require more information. I offer a comprehensive service, if required, including advice on the selection of my work, through to a full consultancy on both framing and installation. Whether you buy one painting or image, or several, you will also receive a signed letter of authenticity, and for images, a separate detailed narrative of the event captured.
If you want to know more about my life as an artist and the paintings and images that you have seen in my galleries, please follow the 'bio' tab for more information.
I hope you enjoy your visit to my website and that I can help you own one of my paintings or images.